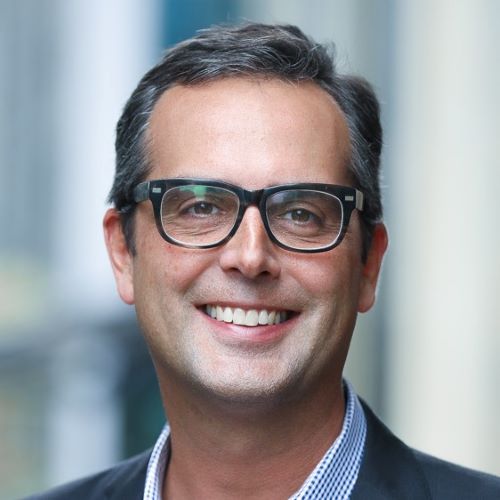 Message from the Chair
2020 highlighted how important it is to listen to our members needs and to be able to quickly pivot our actions in response. Our achievements in 2020 are a testimony to the PIANC ANZ community's resilience, enthusiasm, and commitment to shared goals and aims. So despite all the challenges, it has been another great year for our organisation and many thanks to all involved.

Major achievements in 2020 include:
Successfully hosting APAC2020, the first of PIANC's new biennial Asia Pacific Conference series, in a hybrid virtual and in-person format in Fremantle, WA 2-4 December.
Successfully hosting the first international symposium on "Nature Based Solutions for Coasts, Ports and Estuaries" on 1 December.
Continuing to support our local members and grow our community through six Regional Chapters in WA, SA, Vic/Tas, NSW, QLD/NT and NZ, who between them organised eleven regional technical and networking events.
Increasing our outreach locally and globally by hosting online webinars, building our comms email base and doubling our LinkedIn following.
Hosting our first online Annual General Meeting with successful pre-AGM Board election electronic voting.
Undertaking a major risk review for the Board with the assistance of Jerel David our 2020 Board Observer.
Having ANZ members participate in 19 International Working Groups, with others preparing for seven more, hosting ANZ led Working Group (WG) meetings and promoting recent WG Reports and opportunities.
Successful implementation of a new membership software system embedded in a refreshed website.
Ensuring Board leadership, financial stability and ongoing management of PIANC ANZ activities through regular active communications, including online catch-ups.
implementation of a new web-based membership software program, creation of a PIANC ANZ YouTube channel, and production of our inaugural Annual Report.
Continuing to support PIANC International and other international initiatives.
In 2021 we aim to continue our regional events program, including Australasian Coasts and Ports 2021 to be held in Christchurch, and our strong involvement in PIANC Working Groups.
Our core purpose continues to be the provision of leadership in the field of waterborne transport infrastructure to advance the communities, economies and environments in Australia and New Zealand. This includes providing leadership and development opportunities to our members, to increase their impact in our field. This is the Board's main focus for 2021.
Join us in our mission. Join your regional chapter now. Follow us on LinkedIn and share/repost the word.
Associate Professor William Glamore
Chair, PIANC Australia & New Zealand