PIANC Australia & New Zealand
Bringing together experts on technical, economic, environmental and planning issues pertaining to waterborne transport infrastructure.
Get connected to expert guidance and technical advice

Gain open access to advanced technological information

Address climate change issues

Team up with industry decision makers

Be active in Working Groups, Commissions and National Sections

Come aboard the Young Professional Community

Become part of our international network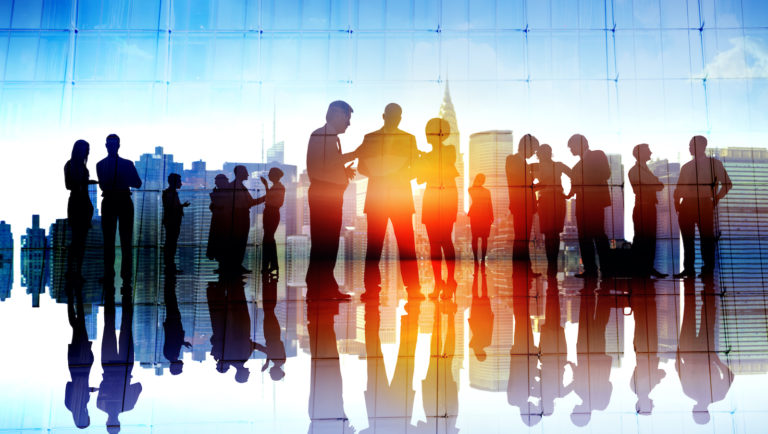 Feedback from members gives a strong thumbs up for PIANC ANZ but we're not perfect yet!
Read More »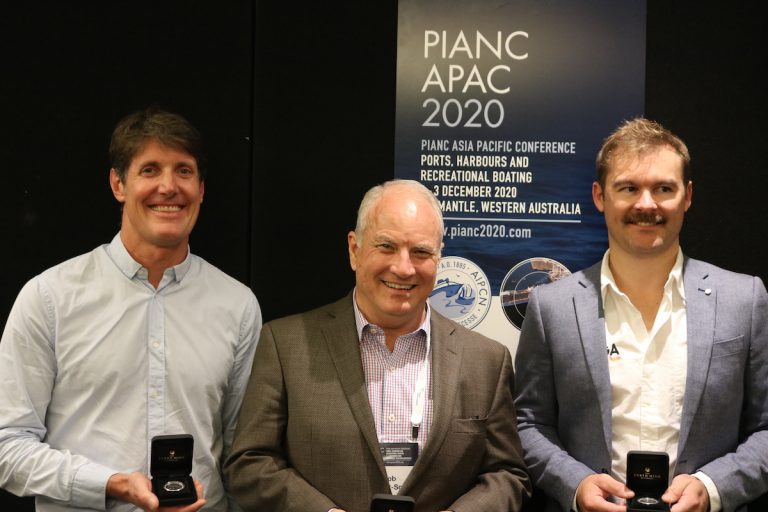 Exciting news! Online videos of PIANC's hybrid conference APAC2020 with all speakers and sessions including our seminar on "Nature-based Solutions for Coasts, Ports and Estuaries" are now available to all viewer! Check them out here.
Read More »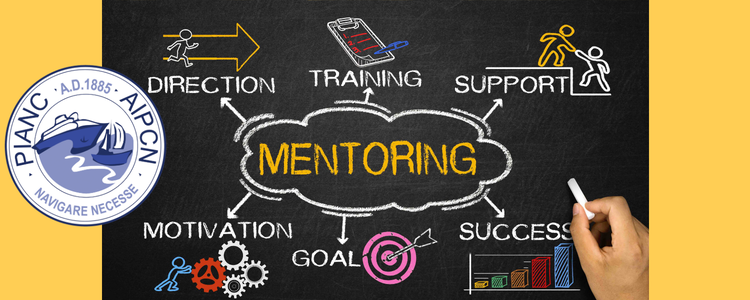 PIANC ANZ's successful mentoring program has begun its second year, with a launch in April 2021. "To me this is a critical role for senior engineers to undertake."
Read More »