PIANC Australia & New Zealand
Bringing together experts on technical, economic, environmental and planning issues pertaining to waterborne transport infrastructure.
Get connected to expert guidance and technical advice

Gain open access to advanced technological information

Address climate change issues

Team up with industry decision makers

Be active in Working Groups, Commissions and National Sections

Come aboard the Young Professional Community

Become part of our international network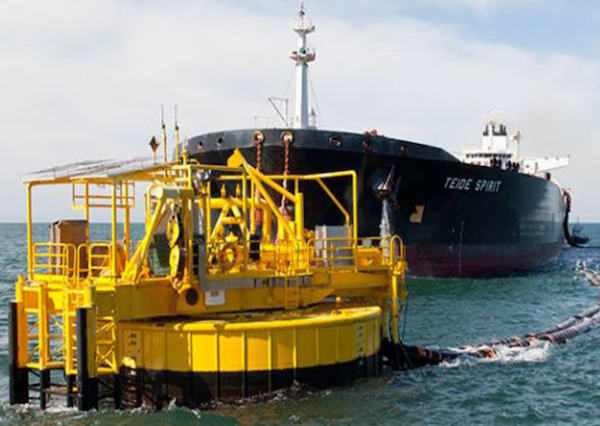 Congratulations to WG200 PIANC A&NZ participants Katrina Dodd and Kevin Sartipi, as PIANC guidelines on offshore mooring are released.
Read More »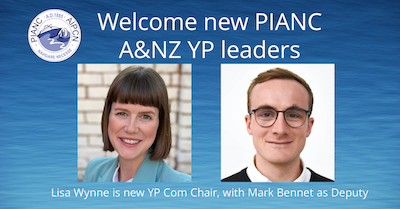 The PIANC A&NZ Board has announced the appointment of two amazing young professionals to lead the region's YPs over the next two years.  
Read More »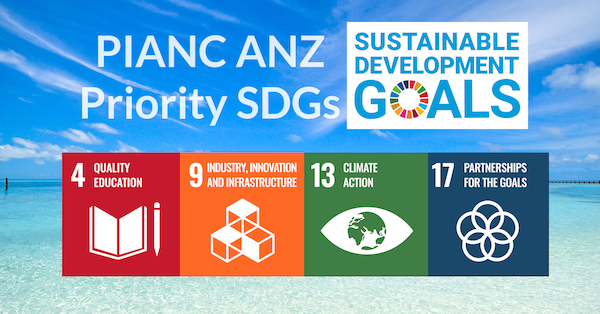 In 2021 PIANC A&NZ confirmed that as an organisation we were committed to aligning with the United Nations Sustainable Development Goals.  
Read More »