PIANC Australia & New Zealand
Bringing together experts on technical, economic, environmental and planning issues pertaining to waterborne transport infrastructure.
Get connected to expert guidance and technical advice

Gain open access to advanced technological information

Address climate change issues

Team up with industry decision makers

Be active in Working Groups, Commissions and National Sections

Come aboard the Young Professional Community

Become part of our international network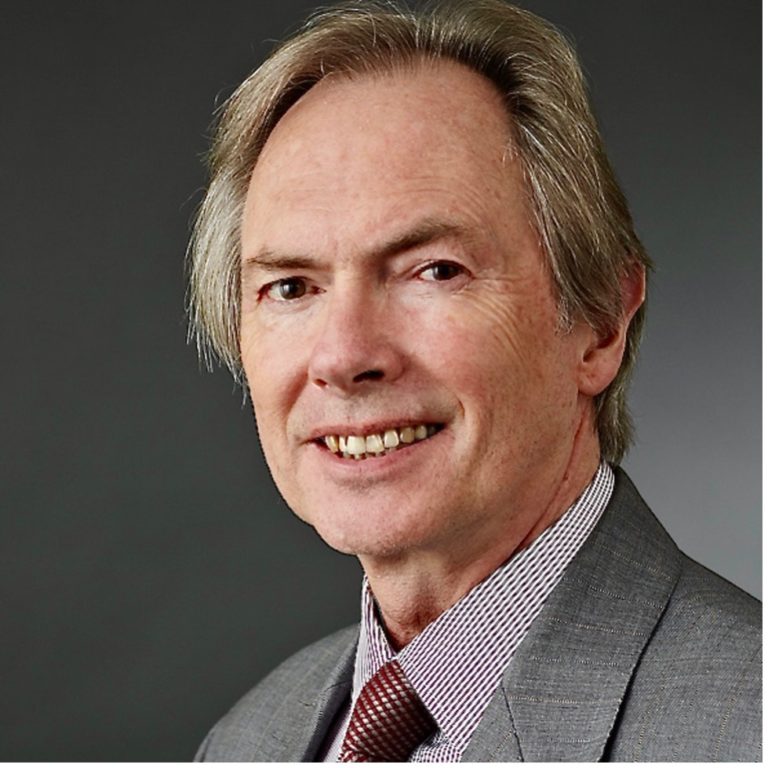 PIANC ANZ has lost a great engineer, leader and mentor.
Read More »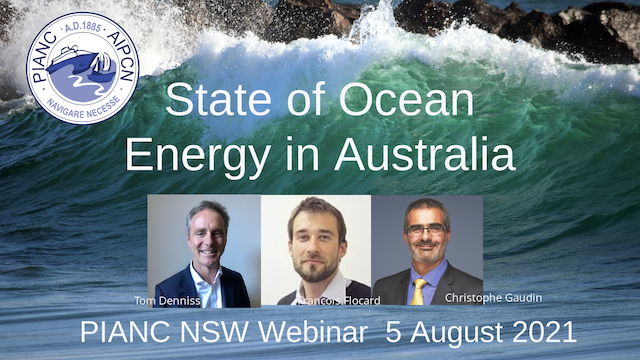 Video now available of PIANC NSW webinar August 2021 – The State of Ocean Energy in Australia, presented by three industry experts.
Read More »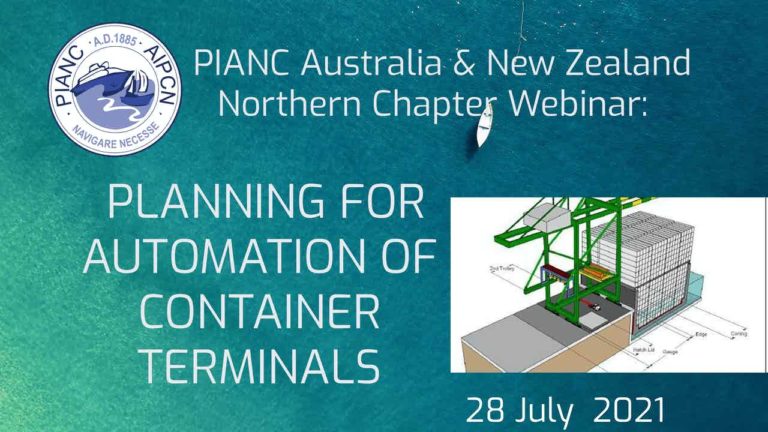 Video now available of Brisbane F2F and webinar – Technical Presentations: PLANNING FOR AUTOMATION OF CONTAINER TERMINALS. based on PIANC Working Group 208.
Read More »