PIANC Australia & New Zealand
Bringing together experts on technical, economic, environmental and planning issues pertaining to waterborne transport infrastructure.
Get connected to expert guidance and technical advice

Gain open access to advanced technological information

Address climate change issues

Team up with industry decision makers

Be active in Working Groups, Commissions and National Sections

Come aboard the Young Professional Community

Become part of our international network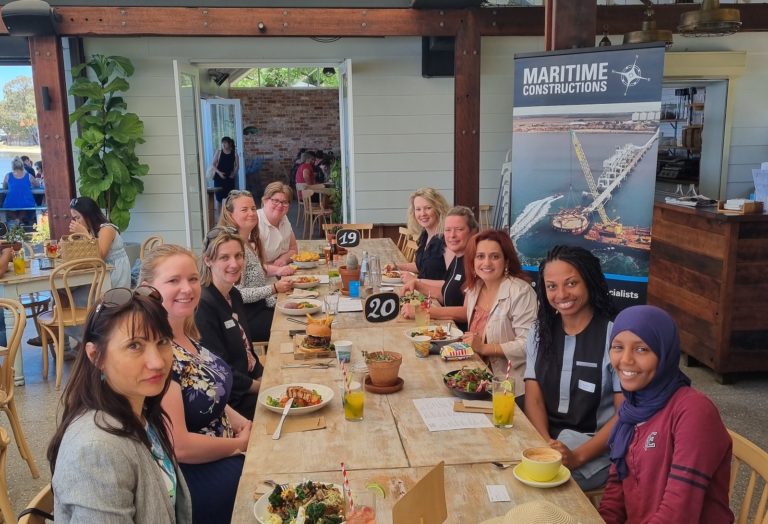 This was the first of a future series of events supporting women in our industry by building our networks.
Read More »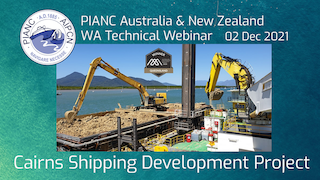 Learn about this complex channel deepening project in Far North Queensland with insight from the consultant and the contractor's perspective.
Read More »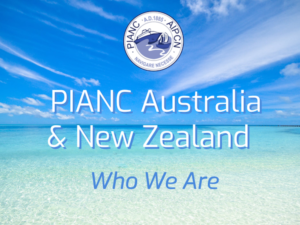 PIANC ANZ has created a three minute video to share just who we are, what PIANC is all about, and why you should join us!
Read More »