PIANC Australia & New Zealand
Bringing together experts on technical, economic, environmental and planning issues pertaining to waterborne transport infrastructure.
Get connected to expert guidance and technical advice

Gain open access to advanced technological information

Address climate change issues

Team up with industry decision makers

Be active in Working Groups, Commissions and National Sections

Come aboard the Young Professional Community

Become part of our international network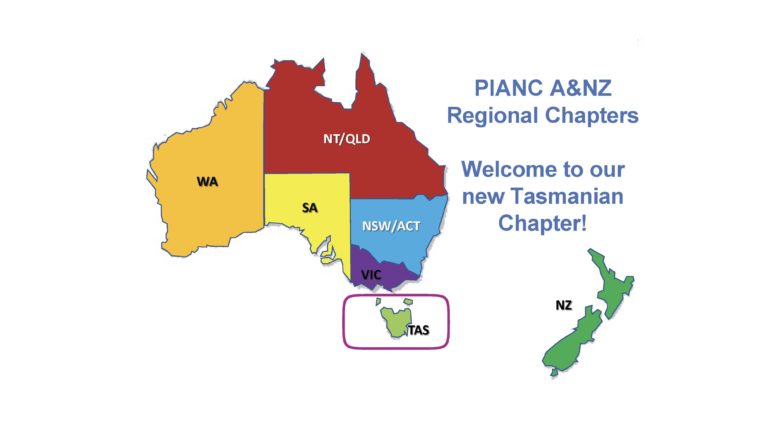 Congratulations and welcome to our newest regional chapter – PIANC Tasmania!
Read More »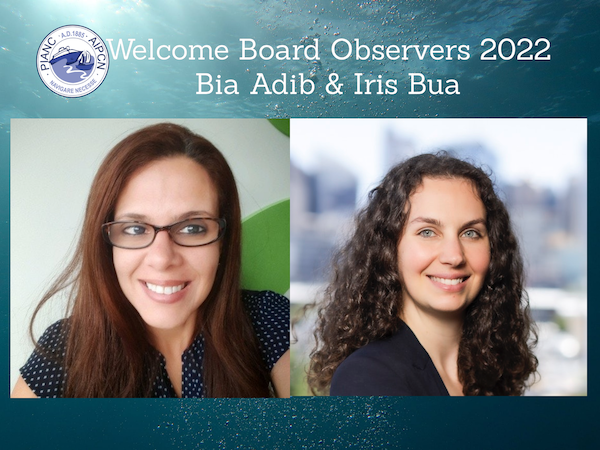 Welcome our new Board Observers, Bia Adib and Iris Bua, who have joined us for 2022!
Read More »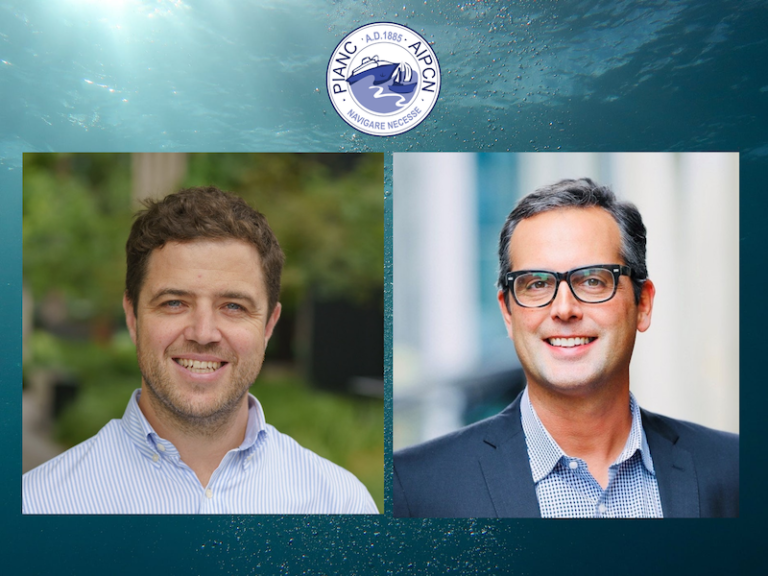 PIANC A&NZ welcomes Luke Campbell as new Chair, with a huge thank you to outgoing Chair Will Glamore.
Read More »