PIANC Australia & New Zealand
Bringing together experts on technical, economic, environmental and planning issues pertaining to waterborne transport infrastructure.
Get connected to expert guidance and technical advice

Gain open access to advanced technological information

Address climate change issues

Team up with industry decision makers

Be active in Working Groups, Commissions and National Sections

Come aboard the Young Professional Community

Become part of our international network
In June 2022 we welcomed three new Board Members to the PIANC A&NZ team and farewelled two outgoing Board Members.
Read More »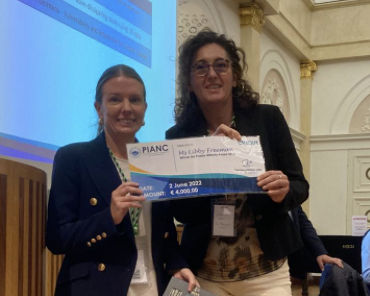 Warm congratulations to Libby Freeman, senior coastal engineer at Advisian, the 2022 winner of PIANC's prestigious De Paepe-Willems Award.
Read More »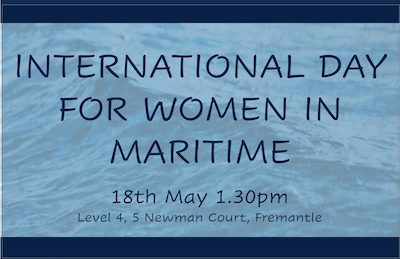 We continued our work on increasing diversity in PIANC by celebrating the inaugural International Day for Women in Maritime on Wed 18th May in Fremantle, WA. An inspiring panel of women
Read More »