PIANC Australia & New Zealand
Bringing together experts on technical, economic, environmental and planning issues pertaining to waterborne transport infrastructure.
Get connected to expert guidance and technical advice

Gain open access to advanced technological information

Address climate change issues

Team up with industry decision makers

Be active in Working Groups, Commissions and National Sections

Come aboard the Young Professional Community

Become part of our international network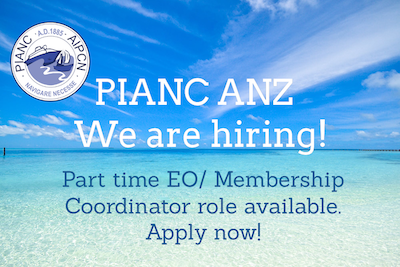 PIANC ANZ are seeking the services of a part-time Executive Officer and Membership Coordinator.
Read More »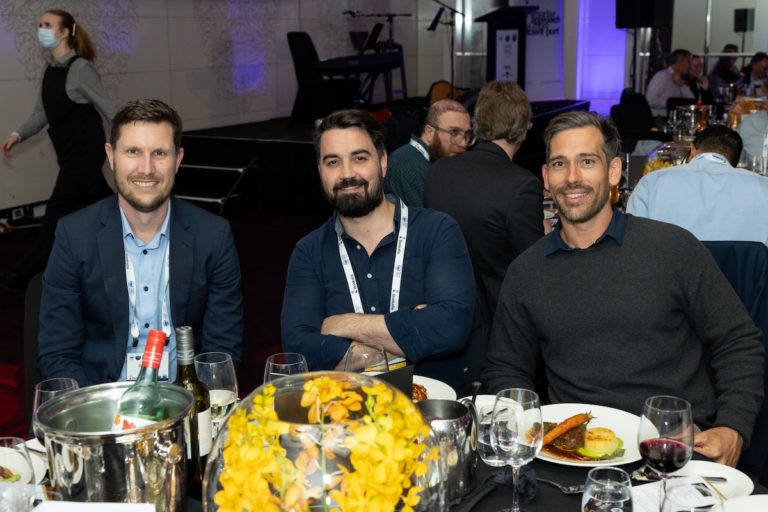 APAC2022 sharing a few pics from PIANC's second biennial Asia Pacific conference held in Melbourne 4-7 Sept 2022. Bringing leaders and professionals together!
Read More »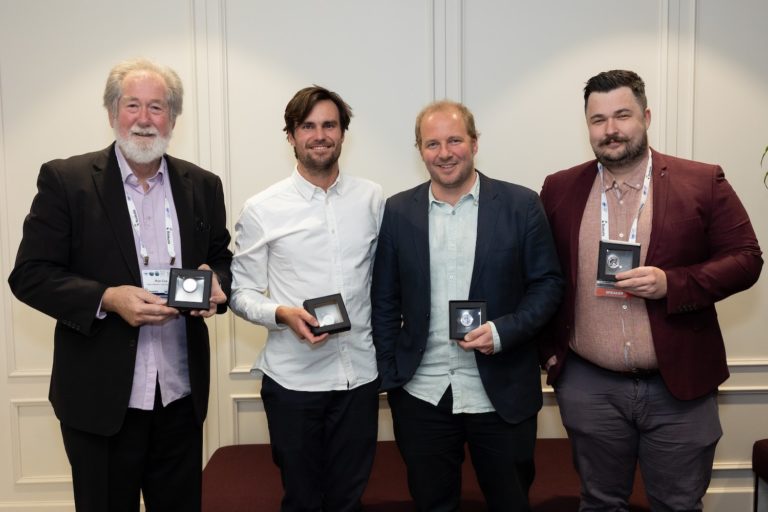 Five major PIANC awards were presented at the APAC2022 Conference held in Melbourne 4-7 Sept. Congratulations to all our amazing winners!
Read More »