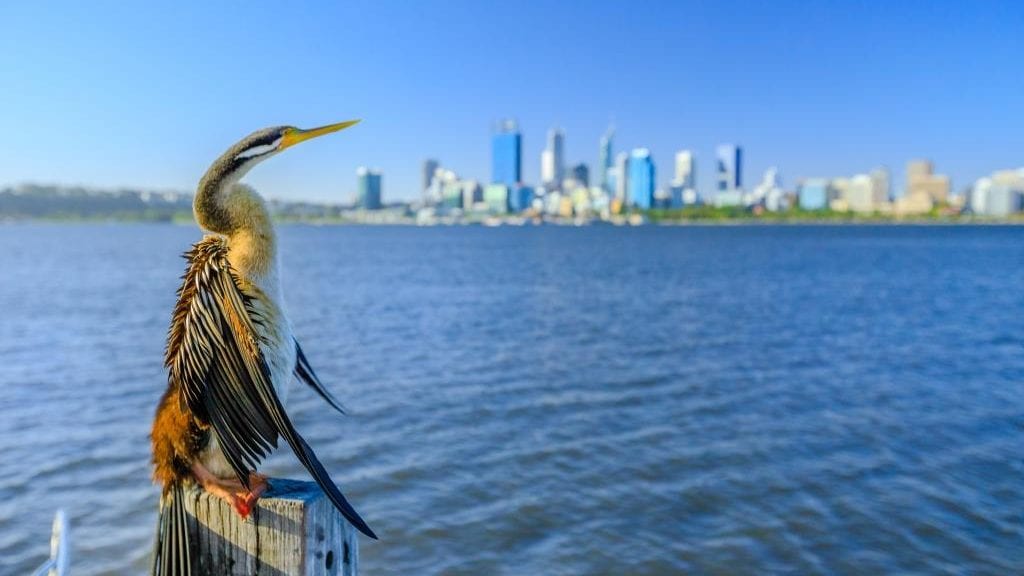 Date/Time
Date(s) - 01/12/2020
8:30 am - 5:30 pm
Location
Hotel Esplanade Fremantle
46-54 Marine Terrace & Essex St, Fremantle
WA, 6160
Nature-based Solutions for Coasts, Ports, and Estuaries
Date: 1 December 2020
Time: 0830 – 1730 AWST
Venue: Esplanade Hotel Fremantle (WA participants),
Live Streamed (non-WA participants)
Protecting populations and infrastructure within our coasts, ports and estuaries is a major challenge in this era of rapid environmental change. To address this challenge, in recent years there has been growing focus on adopting nature-based solutions in flooding and erosion risk management projects.
These solutions use natural processes and ecosystems, to provide an alternative,' green infrastructure', form of protection. Such ecosystems include reefs, wetlands, submerged aquatic vegetation, mangroves, as well as hybrid approaches that integrate both traditional and nature-based approaches.
This exciting Symposium will bring together a range of multi-disciplinary groups, including engineering, planning, restoration ecology, resource economics, and policy experts, to discuss recent international developments in successful nature-based solutions for coastal, port and estuary applications.
The Symposium will highlight the latest innovations worldwide, lessons learnt, and implementation challenges from users across a spectrum of backgrounds – from researchers to practitioners to end users. It will provide essential knowledge and leadership for the future.
The Program for the one-day Symposium will include 4 Keynote presentations from prominent international speakers (delivered via live streaming) and 10 additional invited speakers. The program will provide participants with opportunities to network and ample time for discussion.
The final Program will be released in October.
COSTS:               
Early Bird
(Closes 18/10/20)
Standard
(19/10/20 onwards)
PIANC Member (Face-to-Face)
$165
$275
PIANC Member (Virtual)
$100
$160
PIANC Non-Member (Face-to-Face)
$210
$320
PIANC Non-Member (Virtual)
$125
$185
Developing Country (Virtual)
$44
$60
Note that as the Symposium is part of PIANC's APAC 2020 Conference, registration is through the APAC2020 registration site.  Symposium attendees are encouraged, if they can, to register for the Symposium and the full conference.
For information about speakers please see https://www.pianc2020.com/pre-conference-symposium/
For any enquiries about the content of the Symposium, please contact Ryan Lowe on ryan.lowe@uwa.edu.au.