Call out for PIANC ANZ representation on two new MarCom Working Groups

WG238 "Guidelines for use of Building Information Modelling (BIM) in infrastructure for ports and waterways." & WG239 "Mitigation Of Tsunami Disasters In Ports."
About WG238: GUIDELINES FOR USE OF BIM IN INFRASTRUCTURE FOR PORTS AND WATERWAYS.

The use of BIM (Building Information Modelling) methodology has increased in recent years, having started mainly in the field of design and construction of buildings, but is now considered for projects in most civil engineering fields, and often requested by public administrations and private clients. 
The use of BIM for infrastructure for ports and waterways and other waterborne transport infrastructure requires a new approach to the organization of the design, construction, maintenance and operation processes.
Additional needs have been identified for this task, as there is a lack of a library of standard elements for these models, such as breakwaters, armour elements, rock materials, quay walls, navigation locks, coast defences, etc. There are elements difficult to represent in the BIM LOD (level of detail) world that should be addressed.
Currently the IFC (industry foundation class) does not include marine infrastructure works. PIANC has the opportunity to propose a set of rules and guidelines that will provide a unified criteria for the industry.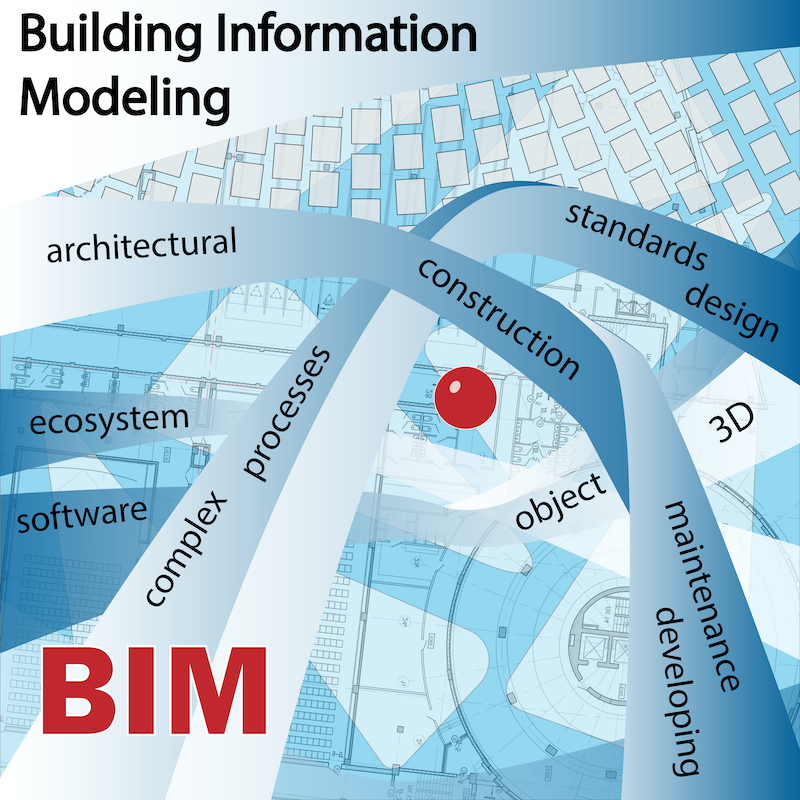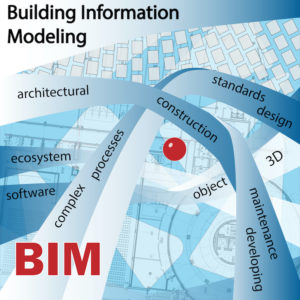 Objectives of the WG238 Working Group
This Working Group will provide a guide for the whole marine community on BIM implementation for their projects, including how to use the methodology, benefits, specific elements, structures, software, etc., at the time that will cover the specification of guidelines that will ensure an homogenous data interchange.
A part of the objectives will be to give guidance on the property list that is required to define typical objects in marine infrastructure works, creating an object type library.
See here for WG238 Full Terms of Reference.
About WG239: Mitigation Of Tsunami Disasters In Ports
Since the well-received publication of the original MarCom WG 112 report in 2010, rising global awareness of tsunami-related hazards exacerbated by occurrence of disastrous tsunamis of the 21st century has resulted in significant advancements within virtually all realms of the relevant scientific, technological, environmental and societal knowledge to-date.
As a result of the on-going progress of the state of knowledge considering the wide-ranging topics treated in the original comprehensive WG 112 publication, and its 2014 follow-up WG122, the new report WG239 will be created following the same general scope while drawing upon notable new developments.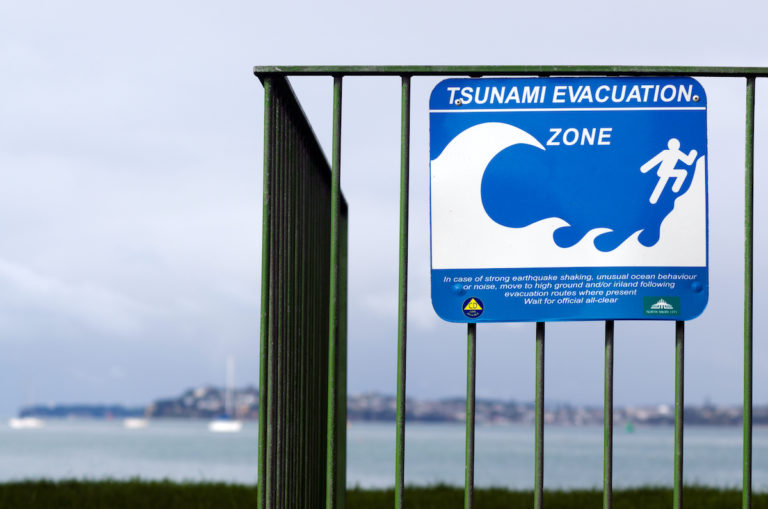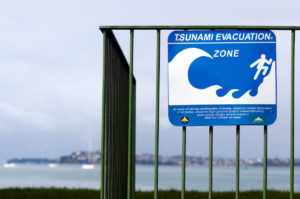 Objectives of WG239
The objective is to review, update and where appropriate expand or revise the original WG 112/WG122 reports in order to incorporate the results of recent applicable scientific and technological advancements with the aim of mitigating the associated risks. The new WG may also consider pointing out good practices learned from responding to past disastrous events concerning societal and environmental impacts.
See here for WG239 Full Terms of Reference.
Apply Now
If you would like to represent the Australian & New Zealand National Section of PIANC on either of these Working Groups please apply to the ANZ Board. Please advise if you qualify as a Young Professional (YP – 40 years or younger) as there are two positions available in each Working Group, one of which is for a YP.
Many of our members are currently active on a number of PIANC Working Groups and they do produce significant outcomes that benefit maritime matters in our region.
How to Apply:
Please forward your application before COB Monday 12 April 2021 to:
Peter Fountain MarCom Commission Lead ANZ) E: peterfountain01@gmail.com
and Greg Britton, (Head Commission Lead ANZ) E: greg.britton@rhdhv.com

Your application should include a detailed CV/Resume with a short covering letter outlining:
1. Your experience in the particular technical field;
2. Why the WG is relevant for the Australian / NZ content and the direct benefits of participation;
3. A commitment that you will prepare (for distribution to all members) a short report providing an overview & outcomes of the WG etc;
4. Whether or not you are seeking to access TAP funding; and
5. Whether you qualify as a Young Professional.
All nominations must be received no later than 12 April 2021
Eligibility:
Please note that Working Group Members need to be Individual Members of PIANC, working for a Corporate Member or Platinum Partner, be an invited expert or a be a member of a Sister Organisation.
Process:
A Selection Committee will review all nominations received and make a final recommendation to the PIANC ANZ Chair.
Responsibilities:
Please be aware that membership of a Working Group does require your active participation. This includes attending Working Group meetings (pre-Covid -19 this was usually at international locations) or as a 'Corresponding Member' if you do not want to undertake the normal travel requirements of full membership. If you are expert in the field and would like to influence the outcome of the Working Group we encourage you to participate as fully as you are able.
Costs:
All costs associated with membership must be borne by either yourself or your employer, however PIANC Australia & New Zealand has a Travel Assistance Policy to partially assist with travel & attendance at Working Group meetings, in order to promote Australian and New Zealand technical input into these important WG activities.
Under the TAP, up to $2,000 funds are payable post travel upon the successful completion of a WG Summary Report and production of relevant travel receipts.