If you were to talk to any tourist visiting Australia, Sydney Harbour would be close to the top of their "to-visit list" in one form or another. This was the setting for the NSW Chapter of PIANC ANZ, holding its first Young Professionals Technical Tour and Networking event as a Regional Chapter, nestled in the middle of the Harbour at the Overseas Passenger Terminal (OPT) in the picturesque Circular Quay.
The event took place on the 15th of August with the technical tour hosted by the Port Authority of NSW, supported by ConnellGriffin, with a focus on the two new Seaport Passenger Boarding Bridges which were recently installed at the OPT. The audience was also provided with some anecdotal history of the OPT and the development of the cruise industry in Sydney.
The event finished up with drinks, canapes and socialising at Cruise Bar where the group enjoyed the scenic backdrop of the Opera House and Circular Quay.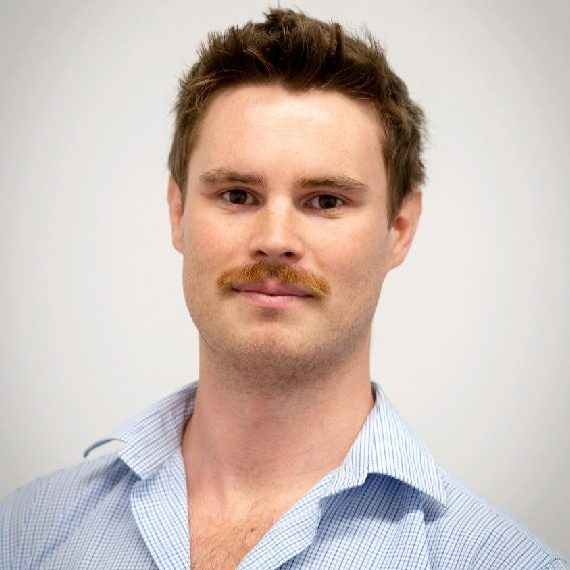 NSW YP-Com Chair Shane Freeman had the following to say about the event: "This was the first YP event held by the newly established NSW Regional Chapter of PIANC ANZ and there was no better place to kick-off then in the heart of Sydney. The event was well attended by engineering consultancies, suppliers and the local port authority, and very informative thanks to Catherine and Matt from Port Authority of NSW, and Daniel from ConnellGriffin."