Warm congratulations to our amazing winners!
Five major PIANC awards were presented at the APAC2022 Conference dinner held at the Pullman on the Park, Melbourne on Sept 6. APAC2022 was the second conference held in PIANC's new Asia Pacific biennial conference series. Held in Melbourne from 4-7 September it was a great experience for all participants after several years of travel restrictions.  It certainly lived up to its stated theme of 'bringing leaders and professionals together'.
PIANC APAC 2022 Young Author Award
Awarded for the best paper presented by an Australian or New Zealand author under the age of 40 and is assessed based on the extended abstract as well as their presentation.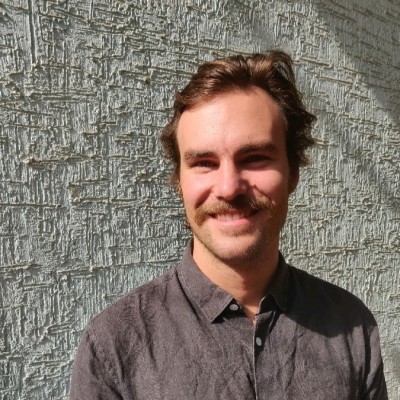 Congratulations to Edward Rowe for his winning paper 'Beyond the Roadmap: Approaching environmental sustainability challenge in Pacific Island ports.'  

Edward's paper described and reflected upon the Arup team's work in assessing the maturity and opportunities for Pacific Island countries ports to help achieve their sustainable development and operations ambitions. 

Edward is a senior engineer at Arup, with specialist technical experience in coastal resilience, adaptation and achieving sustainable outcomes for communities.
PIANC APAC 2022 Author Award
Awarded to an outstanding APAC Conference paper and presentation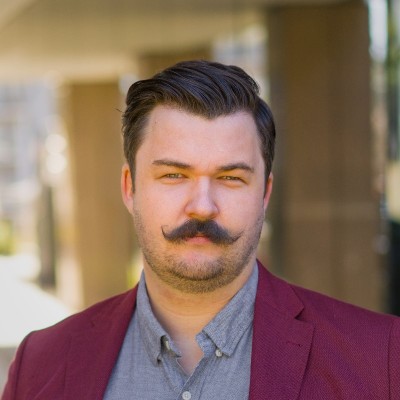 The 2022 winner is Jordan Butler a Senior Maritime/Structural engineer working for WGA in Perth, for his paper and presentation on 'Breaking point: Understanding the dynamics of parted mooring lines and protection barriers.' 

As a maritime structural engineer, Jordan used his knowledge of structures, vessels, and seastates to derive new methods for calculating energy in parted mooring lines and how barriers absorb these impacts. These methods correlated extremely closely with real-world physical testing undertaken by Holmes Solutions.

Jordan is active in his professional community in PIANC and previously served as Chair of the Young Engineers Australia National Committee. In Jordan's words: "I want to help create a world worth more to humanity than the stone and steel used to build it".

Jordan's career began with a Bachelor of Engineering (Civil) Honours at Edith Cowan University (ECU) in Western Australia. At the time, he says he had little idea of the different paths his degree could take him down. But as he progressed through his studies, Jordan quickly discovered endless career opportunities for passionate engineers.
PIANC APAC 2022 Contribution Award
This award is presented to an individual for their commendable input to supporting PIANC including on working group/s and commissions.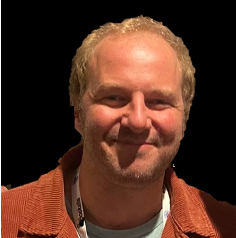 Congratulations to 2022 winner Tom Shand, who co-chaired, and co-steered the most recent Coast & Ports conference in Christchurch, NZ which was finally held fully online in April 2022 after adjusting and pivoting to constantly changing Covid-19 conditions and travel rules in both participating countries.  

The virtual Coasts & Ports Conference was content-rich, with 150 presentations, Expert Panel sessions and additional international keynote speakers. It was also a financial success.  Tom had previously been busy on the LOCs for Coasts & Ports 2013, 2105 and 2017! Tom also served as YP Com Vice-Chair of the Asia Pacific region from 2018 – 2020.  His leadership in the region included some very special events such as the 3rd PIANC YP‐Com Asia‐Pacific Seminar in Korea in 2018, and the BTV in Singapore in 2019.  

Tom is Technical Director – Coastal Engineering for Tonkin & Taylor, New Zealand's leading environmental and engineering consultancy, and lectures at the University of Auckland.

PIANC APAC 2022 Progress Award
This award, chosen by the PIANC A&NZ Board, is presented to someone who has increased the positive influence of Waterborne Transport Infrastructure through initiatives relating to equality, diversity and using their work to improve the lives of others.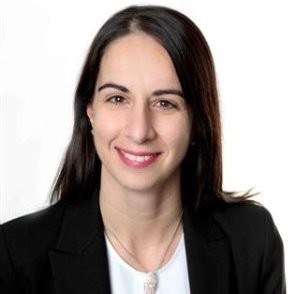 In 2022 the award was given to Marika Calfas, CEO of NSW Ports, which is responsible for managing Port Botany, Port Kembla and the intermodal terminals at Cooks River and Enfield.

Marika is very active in PIANC as the A&NZ Technical Lead for PIANC's Environmental Commission. EnviCom's Mission is to provide practical, science-based guidance to shape and inform future environmental practice in the development and operation of sustainable navigation infrastructure. 
Our Commission Leads are both our voice in international affairs and our link back to PIANC A&NZ members involved with working groups and related matters. Marika works hard to ensure PIANC A&NZ stays connected, informed and involved. Marika is a passionate advocate for sustainable practices in ports and her work and knowledge in that field is shared globally. 
PIANC APAC 2022 Lifetime Achievement Award
For outstanding involvement and contribution to the Waterborne Transport Infrastructure industry.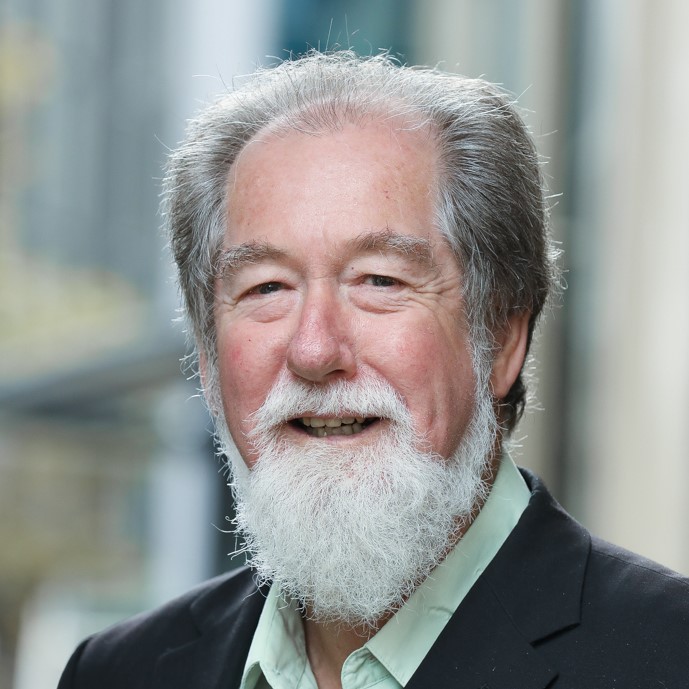 Congratulations to Ron Cox, longstanding PIANC A&NZ Board Member – who has also concurrently represented PIANC on Engineers Australia  National Committee on Coastal and Ocean Engineering (NCCOE).

Ron has generously brought his more than 40 years of professional, academic and organisational experience in coastal, ocean and environmental engineering to his work as a PIANC A&NZ Board member, as a member of PIANC's Permanent Task Group of Climate Change (PTGCC), the Environmental Commission (EnviCom) and of Co-Com – PIANC's International Co-operation Commission. He has been and is a very active supporter/organiser of PIANC A&NZ conferences and workshops, and an effective liaison person between PIANC and other professional organisations and institutions.
In other words, he is a PIANC Living Treasure!