NSW PIANC Technical Presentation NOW AVAILABLE ON OUR YOUTUBE CHANNEL
Date/Time: Thursday, 17 December 2020 11:00am – 12:00pm (AEDT)
Location: Microsoft Teams Meeting 
The NSW Chapter of PIANC ANZ cordially invites you to join our upcoming Young Professionals (YP) technical presentation event via Microsoft Teams on Thursday, 17th of December. This event is open to anyone and everyone within the coastal and maritime community, regardless of age.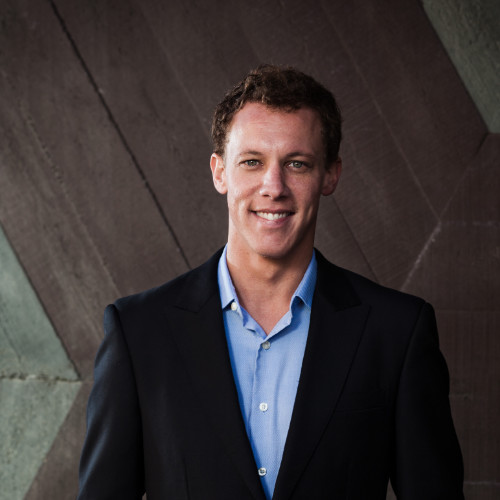 This technical presentation will be hosted by Declan Collins from the Infrastructure Sustainability Council of Australia, or more commonly known as ISCA. The key topics Declan will be covering in the technical presentation are:
Sustainability Assurance – Why use sustainability rating tools & Key Benefits;
Overview & Role of ISCA;
Key Components of the ISCA Rating Scheme;
Case Studies – Application of IS Rating Tools on Port & Marina Projects.
PIANC members and non-members are welcome, so spread the word!
Please RSVP with your interest to shane.freeman@mottmac.com to be sent the Microsoft Teams Meeting invite. NOW AVAILABLE ON OUR YOUTUBE CHANNEL