PIANC Guidelines on offshore mooring released.

'Four years in the making but it's worth it!' says Katrina Dodd, an A&NZ member of PIANC's International Working Group 200, whose Report 'Recommendations for the Design and Assessment of Single Point (SPM) and Multi Point Mooring (MPM) Facilities' was published on 1 March 2023.

The document provides up-to-date guidelines and recommendations for the safe design and assessment of SPM and MPM terminals for the global community. 'It was' Katrina says, 'a great opportunity to get to meet really clever people across the world.'
Katrina, who is Australian General Manager – Engineering for McConnell Dowell, was joined on the working group by Kevin Sartipi, a PIANC Young Professional, and engineer for JJ Ryan Consulting in Melbourne.
Jason Ryan said he was 'proud that our team at JJ Ryan Consulting were able to contribute to this excellent document with design recommendations. Well done to Katrina and Kevin. It is very exciting that the publication is finalised.'
Our congratulations go to all involved.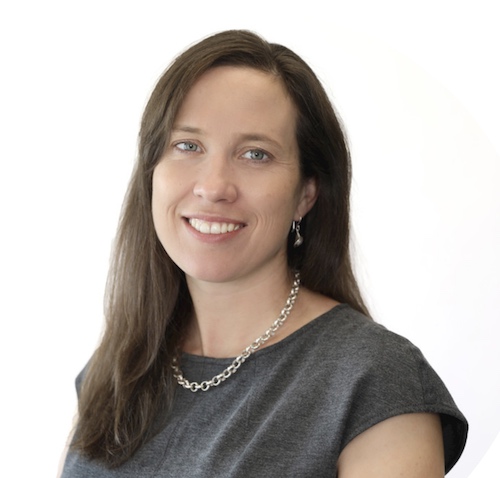 About WG200

Due to environmental aspects, risk-related issues, or lack of available typical 'onshore' marine facilities like harbours, docks or quays, or other cost and schedule constraints – oil, gas, solid bulk and even passenger terminals can be in isolated areas requiring the use of Single or Multi Point Mooring (SPM or MPM) terminals located offshore close to the coastline. Vessels can then connect to these facilities for the loading/offloading of goods and passengers.
SPM facilities are primarily linked to the oil & gas industry while MPMs are used for those and other cargoes.

The WG200 guidelines are applicable to Catenary Anchor Leg Moorings (CALM), Single Anchor Leg Moorings (SALM), Fixed Tower Systems, Multi Buoy Mooring Systems (MBM), Spread Mooring Systems (SMS) and other concepts such as Tandem Offloading – together with combined multi buoy and landside bollards as used in some bulk/passenger loading scenarios. Pipelines, ships and ships' equipment are excluded.

For more information please see https://www.pianc.org/publications/marcom/wg200

PIANC members can download their free copy in the PIANC Members Only Section, non-members can purchase their copy at https://www.pianc.org/publications/marcom/wg200