We welcome three new Board Members to the PIANC A&NZ team & farewell two.

Welcome William Blank, Rhys Jones and Claire Treeby
William Blank is the Business Development Manager, Hall Contracting, Queensland, and Vice President of the Australia Pacific Islands Business Council. Will has a Bachelor of Science majoring in environmental management and is a keen proponent of sustainable development and infrastructure. 
'For the last decade' Will says, 'I have been a part of Australia's largest dredging contractor, Hall Contracting. As Hall expanded, so did my exposure to the Pacific Islands where I have gained an understanding of the challenges these communities face with our changing climate.

In my current role as Business Development Manager, I have travelled extensively throughout the Pacific region, connecting with the people that play different roles in contributing to the development of the island nations.'

Rhys Jones  joins the Board as the second representative from Engineers Australia's NCCOE (National Committee on Coastal and Ocean Engineering).
He is a Chartered Professional Engineer with experience in a range of port operations, asset management and construction roles in Western Australia and the Northern Territory.
Rhys is currently General Manager – Engineering at Darwin Port. Prior to this, he worked in a number of roles across Rio Tinto's Pilbara ports at Dampier and Cape Lambert. He has also worked as a specialist maritime consultant on a range of projects for the mining, oil and gas and public sectors, including landmark port developments for the Ichthys LNG Project and Cape Lambert Port B.


New Board Member Claire Treeby possibly needs no introduction to the PIANC A&NZ community. She is Chair of the Young Professionals Commission A&NZ, Chair of the WA regional chapter and was a significant factor in the success of the first PIANC APAC conference held in Fremantle in December 2020.
Claire is currently Ports and Terminals Lead, Western Region for engineering consultancy Hatch. Claire is a Project Manager with structural engineering background and experience in marine structures. She is passionate about sharing knowledge and making connections within the ports & marine field, and has been the driving force behind a successful series of YP Leadership Breakfasts being held around the regions, and in PIANC hosting or co-hosting Women in Maritime events.

Farewell and Thank You to Katrina Dodd & Kevin Kane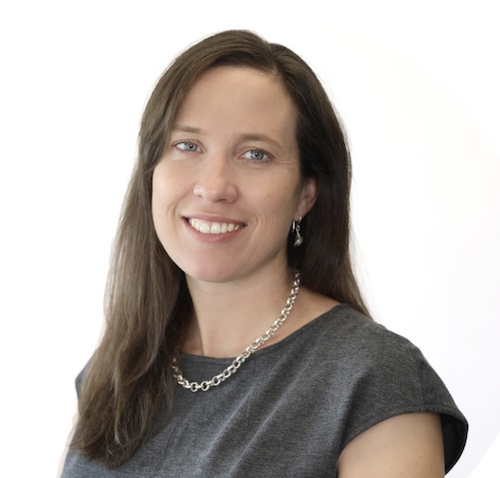 Treasurer Katrina Dodd, Technical Director – Maritime at Royal HaskoningDHV, who had been an NCCOE representative to the Board, stepped down after four years on the Board.
In her time as Treasurer Katrina was amazingly busy – overseeing the implementation of the new online membership management software system Membership Works which has automated our membership joining, reminder and payment processes. She was also engaged in both detailed and strategic Treasury work – including research on investment management, streamlining our contractor payment processes, and income forecasting for the affordability of an EO.
'On behalf of the entire board' outgoing Chair Will Glamore said, 'I want to send my thanks to you Katrina for everything you have given to the PIANC community over the past four years. It is sincerely appreciated!
'The last 4 years have gone really fast!' Katrina said, 'I feel very privileged to have been involved with this board, and to see the progress made during this time. Thank you all for being such an amazing group of people to work with.'

Kevin Kane, Senior Manager – Environment and Planning for North Queensland Bulk Ports Corporation (NQBP), based in Mackay – served on the PIANC A&NZ Board for four years, and was inaugural Chair of the Queensland/Northern Territory Regional Chapter. He nurtured the chapter in its early days – it is now flourishing!
During his time on the Board, as well as building the regional chapter, Kevin was successful in coordinating some great technical events for members and community.  He was also Co- Chair of PIANC Working Group 175 'Practical Guideline for Environmental Risk Management of Navigational Infrastructure Projects'.
See https://www.pianc.org/publications/envicom/wg175
Our warm thanks to both Katrina and Kevin for all their service! We wish them all the very best in their new endeavours.