Special Call out for Abstract submissions to COPEDEC 2020 !
The 10th International Conference on Coastal and Port Engineering in Developing Countries COPEDEC 2020 is to be held in Manila 16-20 November 2020
The event theme "Enhancing Waterborne Transport and Sustainable Coastal Development" is indeed timely as the Philippines and other developing nations address a myriad of port issues ranging from climate change impact to cyber security and logistics efficiency.
Abstract submissions close 20 January 2020.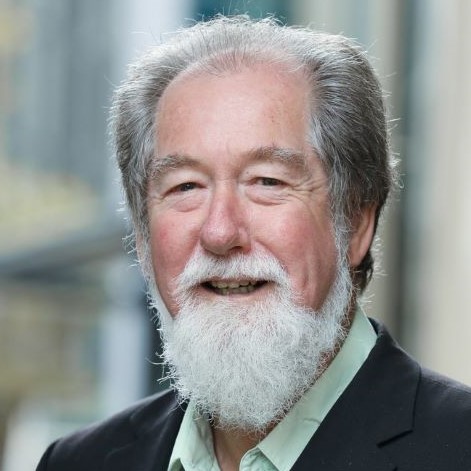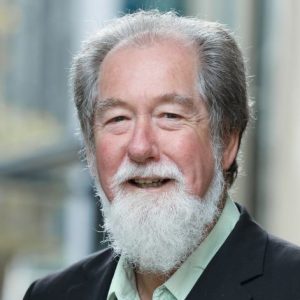 PIANC A-NZ Board Member Ron Cox would like to encourage all members and colleagues to consider attending and presenting at this conference.
He says, "The principles and objectives of COPEDEC were established at the first conference in Sri Lanka in 1983 – to have 50% of attendees come from developing countries. I have attended all COPEDEC conferences and have found them of high quality and invigorating.
As present Chair of the COPEDEC Paper Selection Committee I encourage all PIANC A-NZ members and colleagues to submit an abstract for consideration to upgrade to a paper for presentation. Abstracts are due for submission by 20 January 2020 – so get busy!"
Ron Cox, PIANC ANZ Board member, PIANC member PTGCC, EnviCom, CoCom and Chair PIANC COPEDEC PSC
Conference organisers welcome local and international port planners, engineers, as well as experts from the academe, business and industry to share their knowledge and experience in a week-long event full of technical presentations, dialogue and collaboration that aim to provide solutions and implementation strategies going into the future.
They also expect the conference to provide participants greater and deeper understanding of the various technologies and IT applications available, and learn how to align technology to their business strategy.
More information is at https://www.pianc-copedec2020.org/